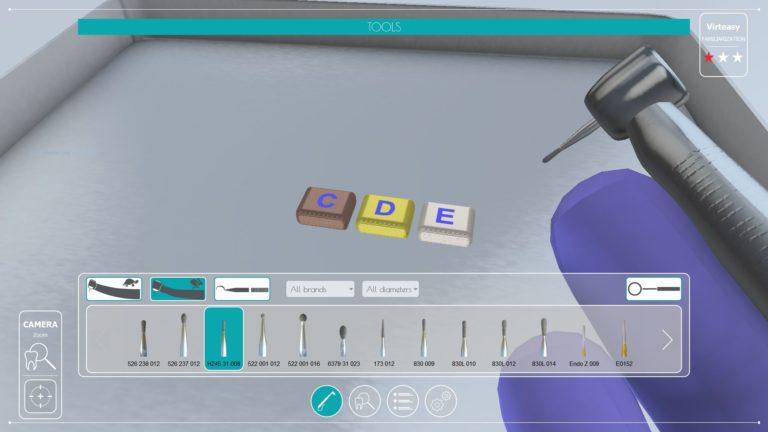 Work with simple blocks to teach concepts, feel the difference between caries, dentine and enamel, before moving on to more complex cases.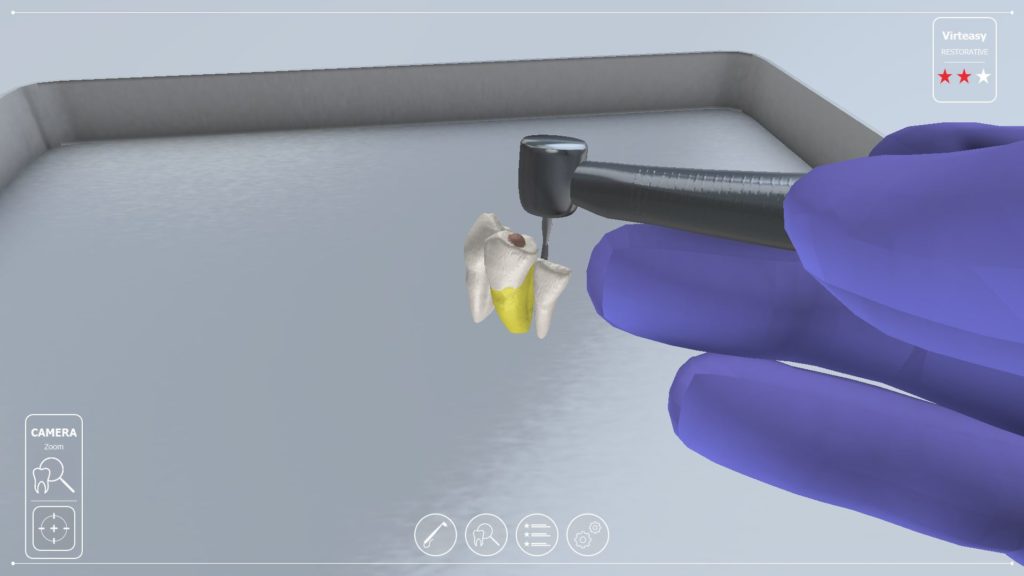 Choose which tooth / teeth you want to work with, design a caries and a target, and set an evaluation and you're ready to go.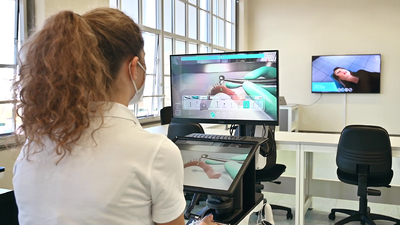 Working with the full jaw (upper, lower, or both) allows you to practice on the teeth in their correct place. Adjacent teeth can also be haptic.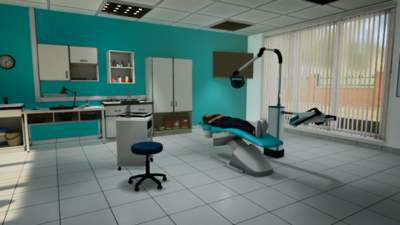 When you're ready, you can move onto the dental chair and practice treatments on your virtual patient
FOR ALL TYPES OF TREATMENTS
In universities around the world
From South America, to Europe, to China, to.....