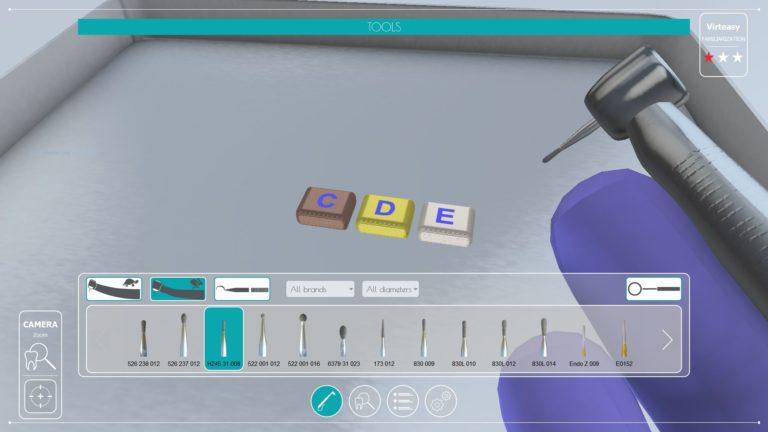 Work with simple blocks to teach concepts, feel the difference between caries, dentine and enamel, before moving on to more complex cases.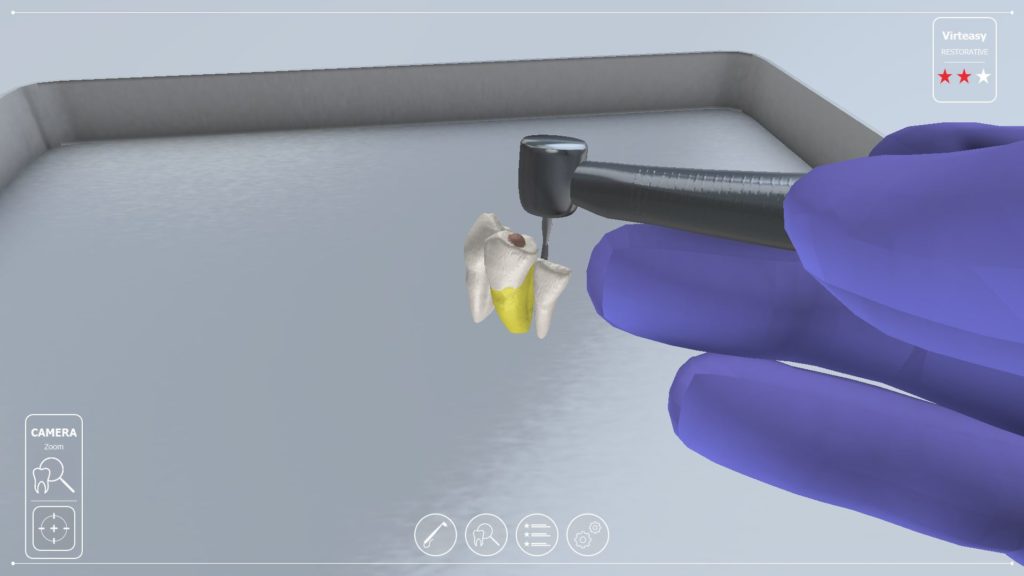 Choose which tooth / teeth you want to work with, design a caries and a target, and set an evaluation and you're ready to go.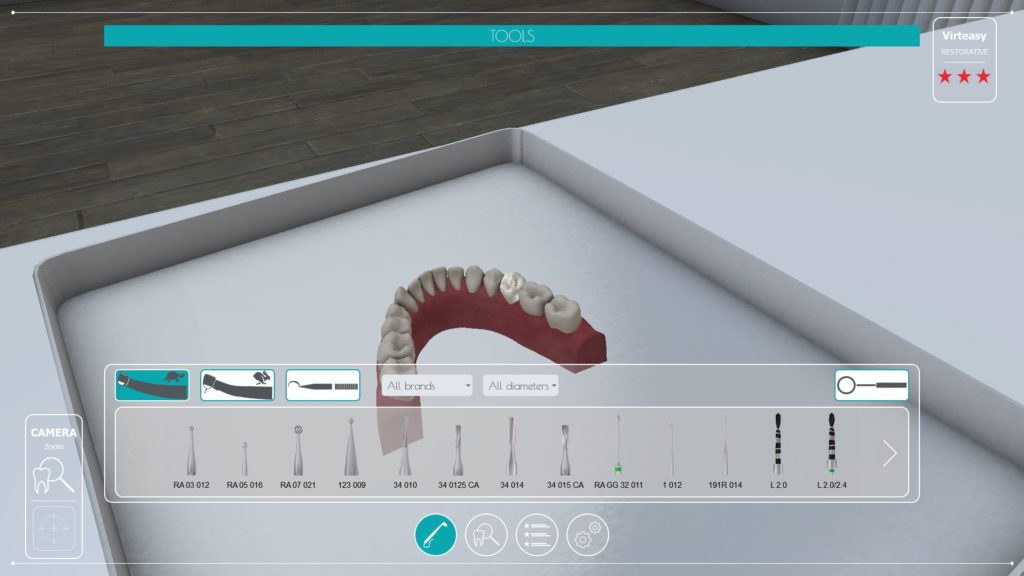 Working with the full jaw (upper, lower, or both) allows you to practice on the teeth in their correct place. Adjacent teeth can also be haptic.
When you're ready, you can move onto the dental chair and practice treatments on your virtual patient
FOR ALL TYPES OF TREATMENTS
fully integrated with Virteasy assistant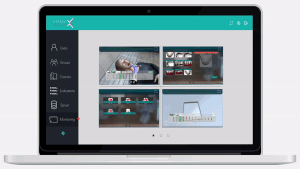 Broadcast one or many simulators from the Teacher PC and put them up on the big screen.
Virteasy Assistant is built on years of development. Much more than just a spreadsheet.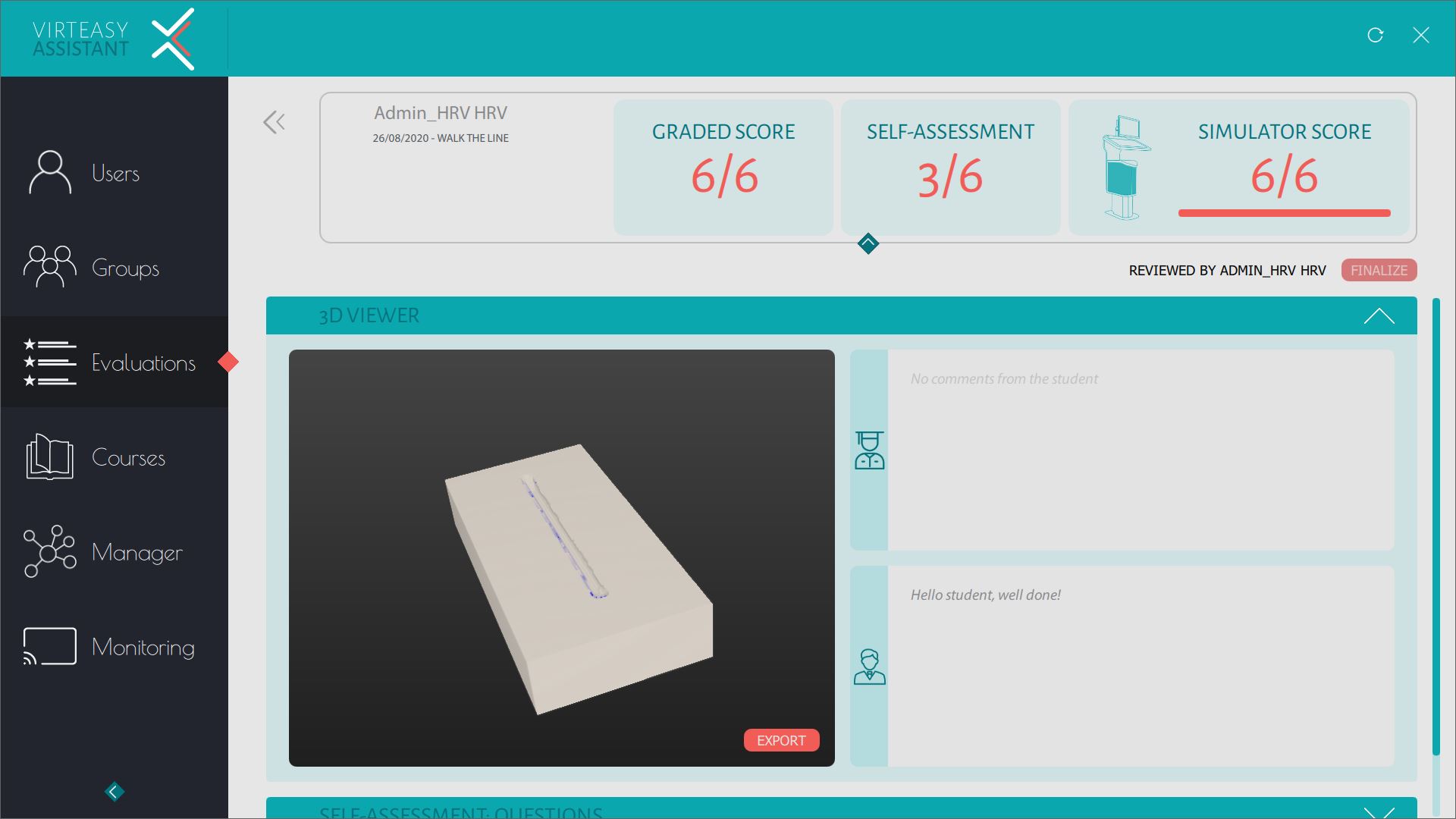 Review student work, export STL models for free and communicate with students.
export 3D models of student's work for free
fully integrated with Virteasy Editor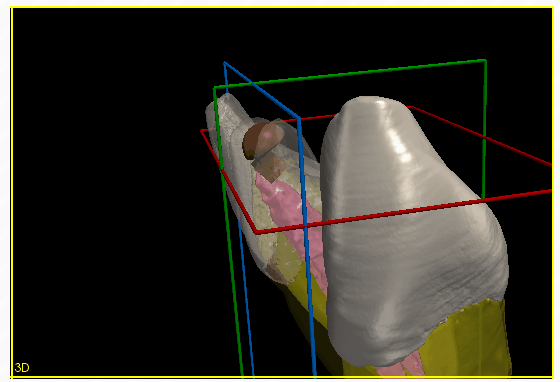 You're able to design a full case from the creation of the tooth / teeth, to the creation of the caries, the target and setting the evaluation criteria.
With Virteasy you can control multiple STLS and multiple densities right within Virteasy Editor. No need to send us any files.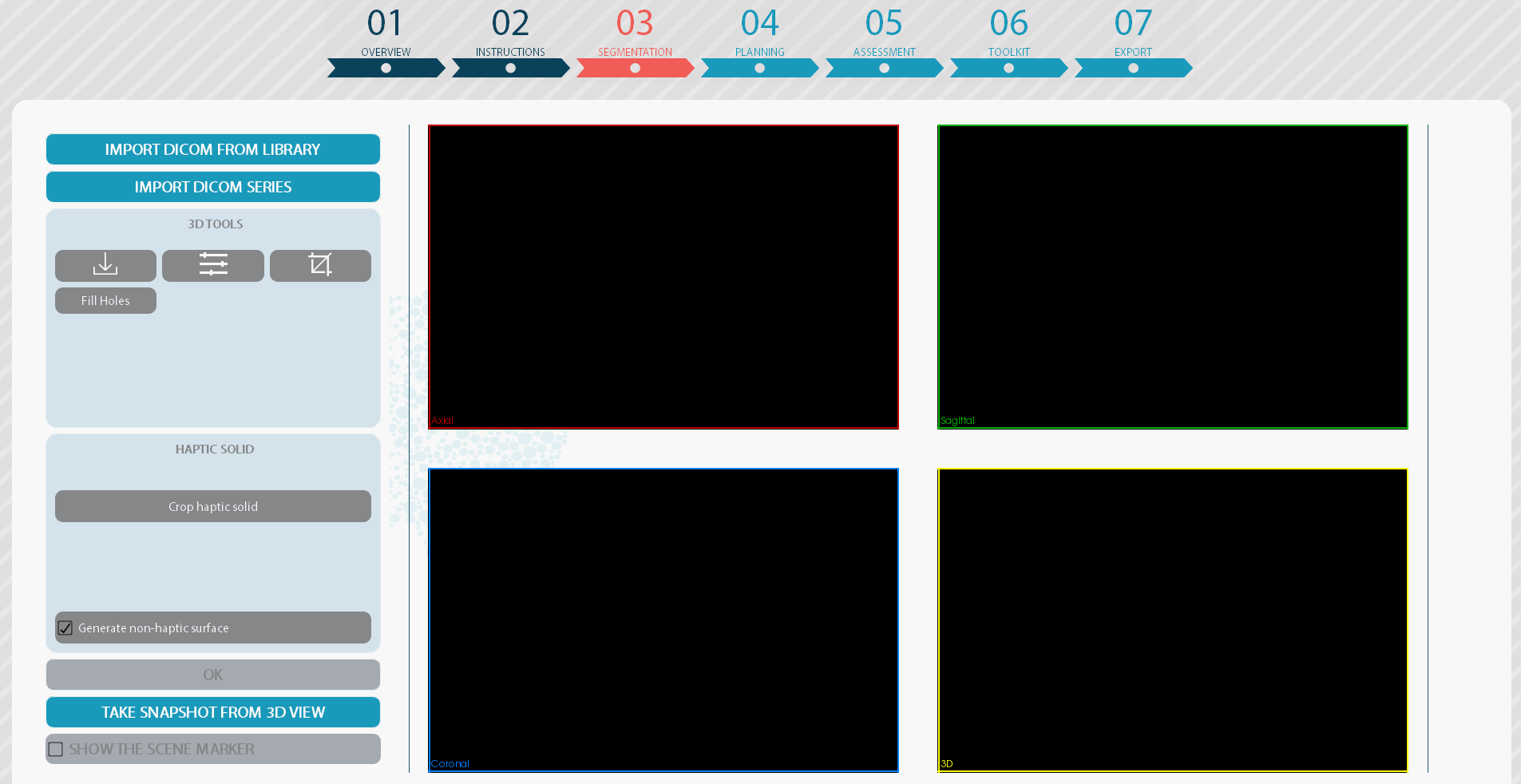 A fully capable implantology module allows you to import CT DICOM scans, add an STL segmentation and even select and plan the implant.
In universities around the world
From South America, to Europe, to China, to.....
Photo from The University of Sheffield of Virteasy V1