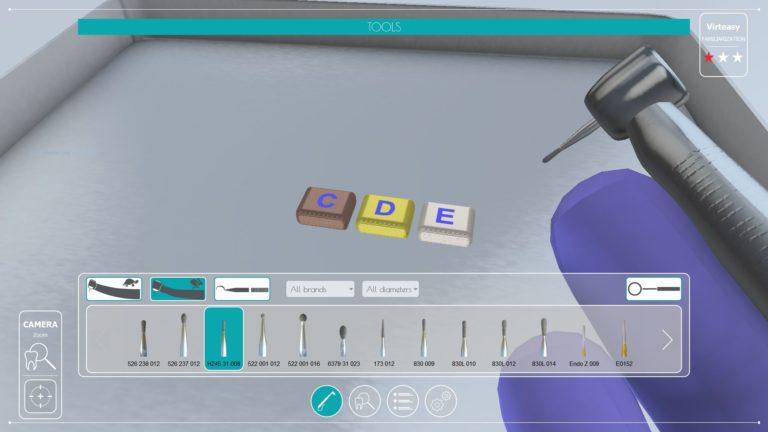 Work with simple blocks to teach concepts, feel the difference between caries, dentine and enamel, before moving on to more complex cases.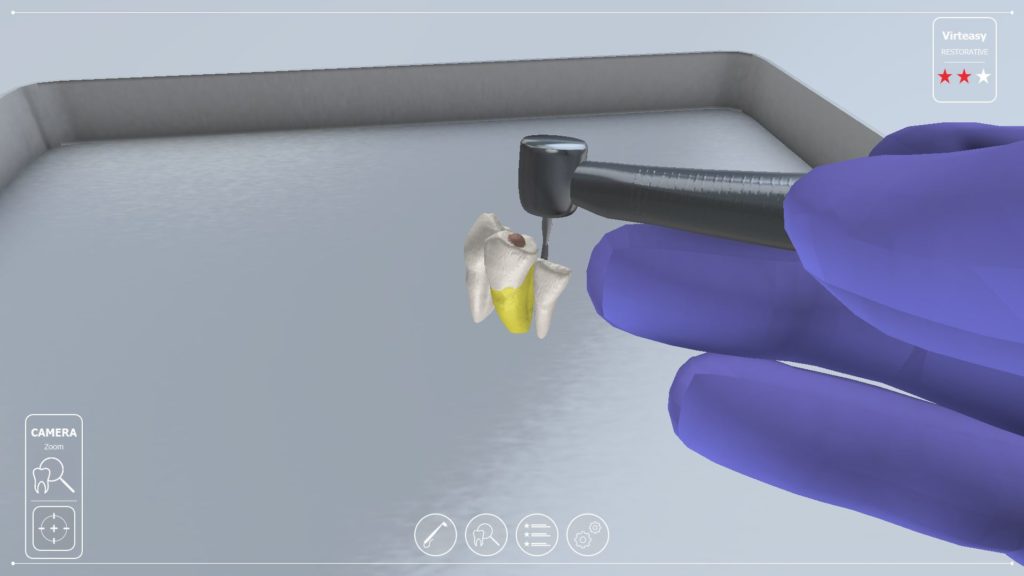 Choose which tooth / teeth you want to work with, design a caries and a target, and set an evaluation and you're ready to go.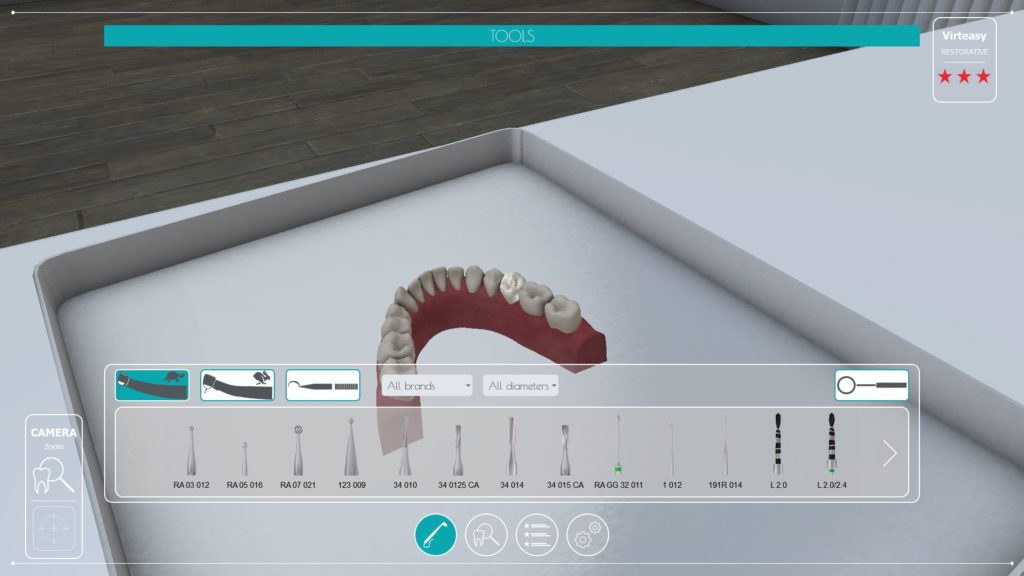 Working with the full jaw (upper, lower, or both) allows you to practice on the teeth in their correct place. Adjacent teeth can also be haptic.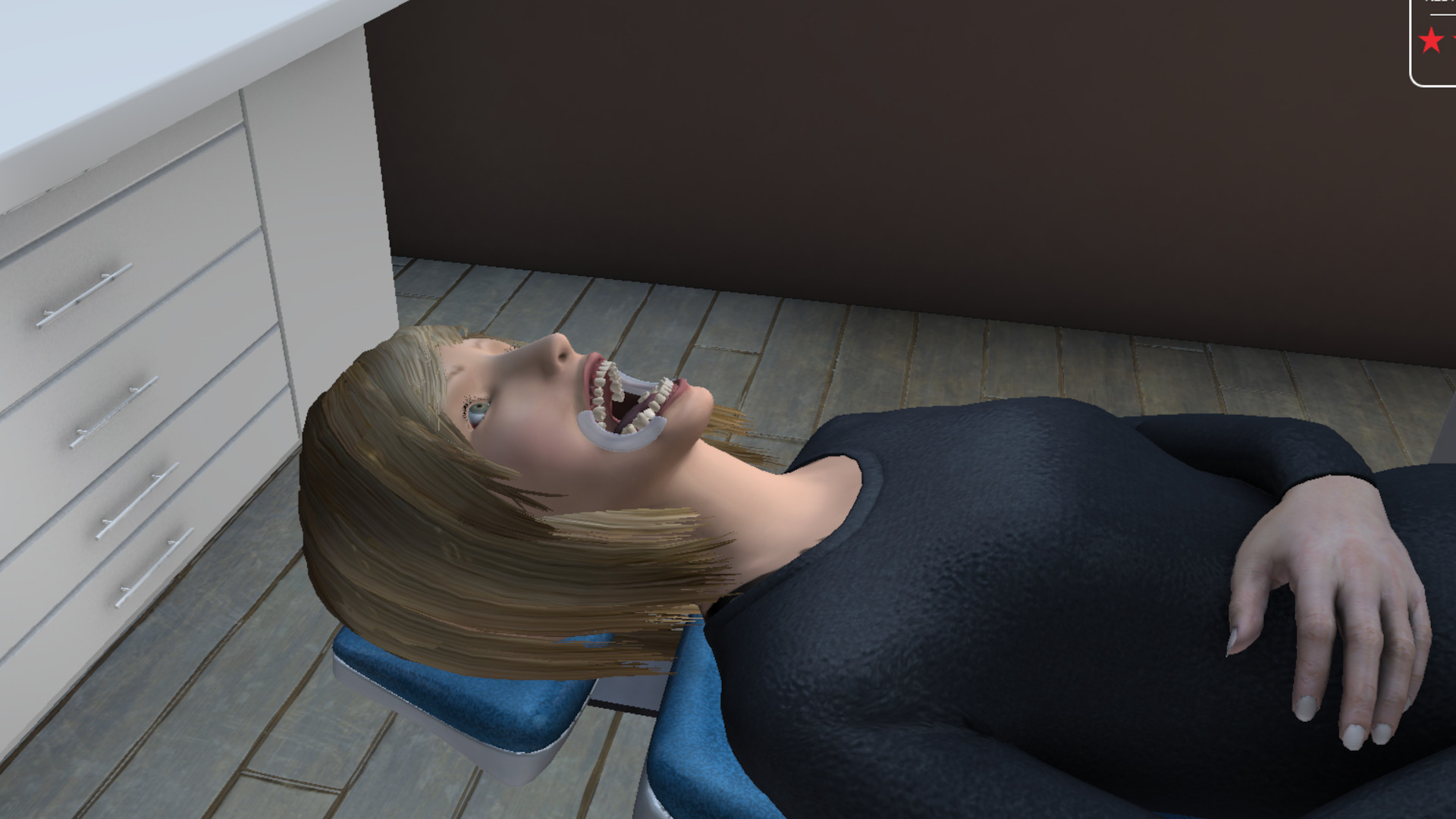 When you're ready, you can move onto the dental chair and practice treatments on your virtual patient
FOR ALL TYPES OF TREATMENTS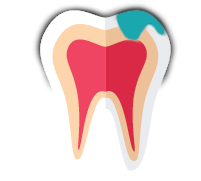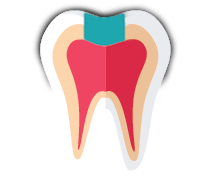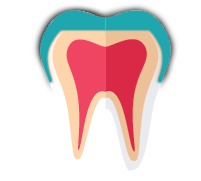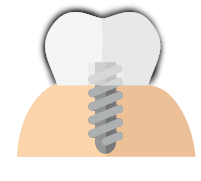 IMPLANTOLOGY
(+ PLANNING) 20 MICRO-CT Scanned teeth

Developed in Collaboration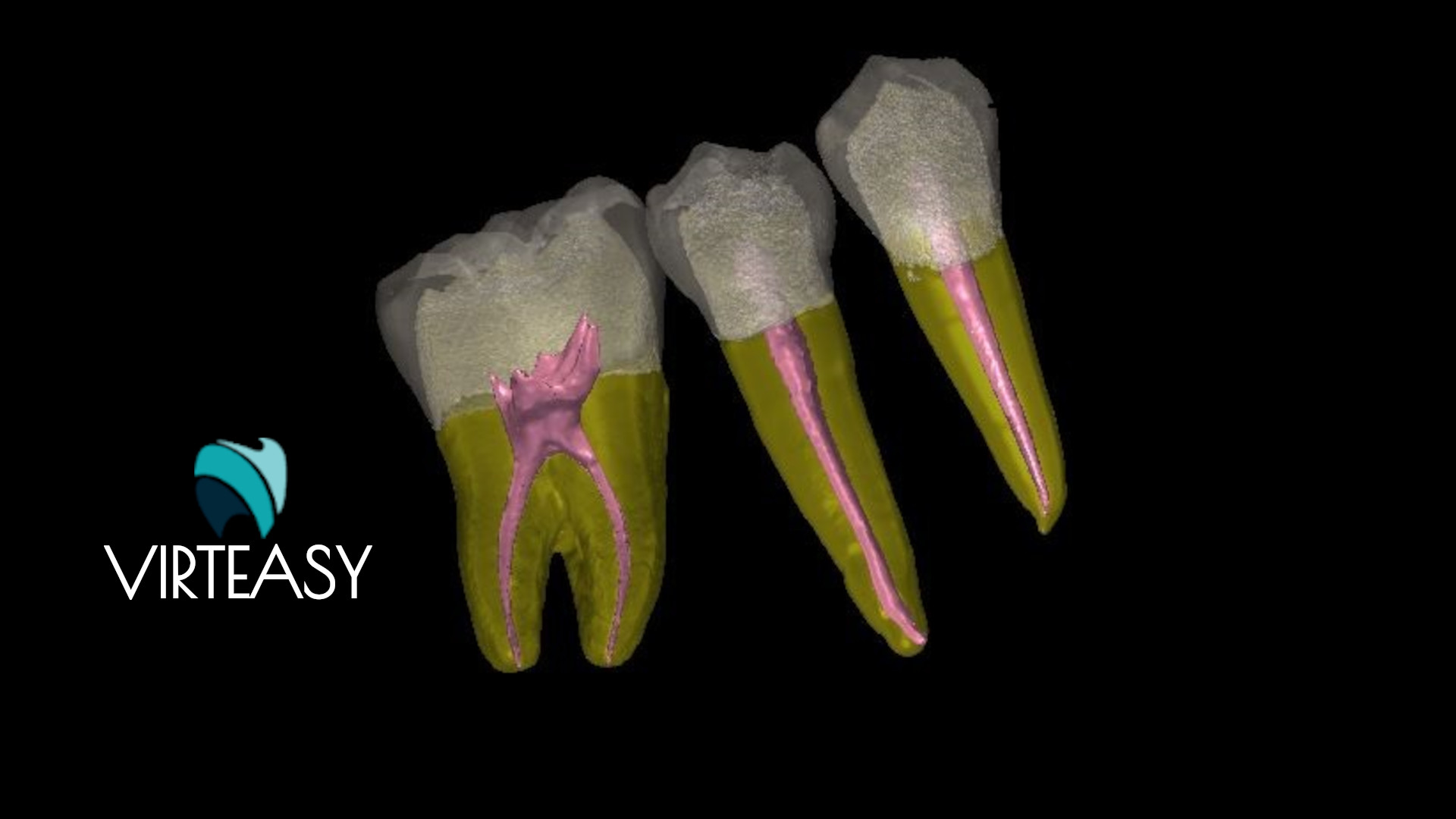 Did you know? Many simulators can only import the external solid of an intra-oral scan. Similar to drilling into a plastic tooth unless you send them the files first.
Virteasy Dental is different. You can import an intra-oral scan, define the enamel, dentine and pulp and go on to create a caries, target and evaluation. All by yourself with Virteasy Editor.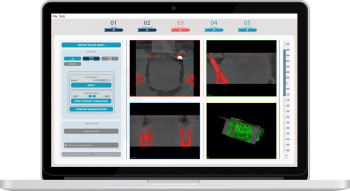 MANAGE STUDENT'S EVALUATIONS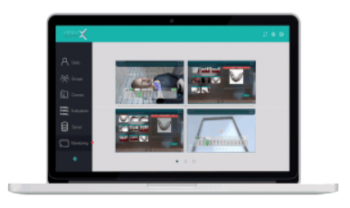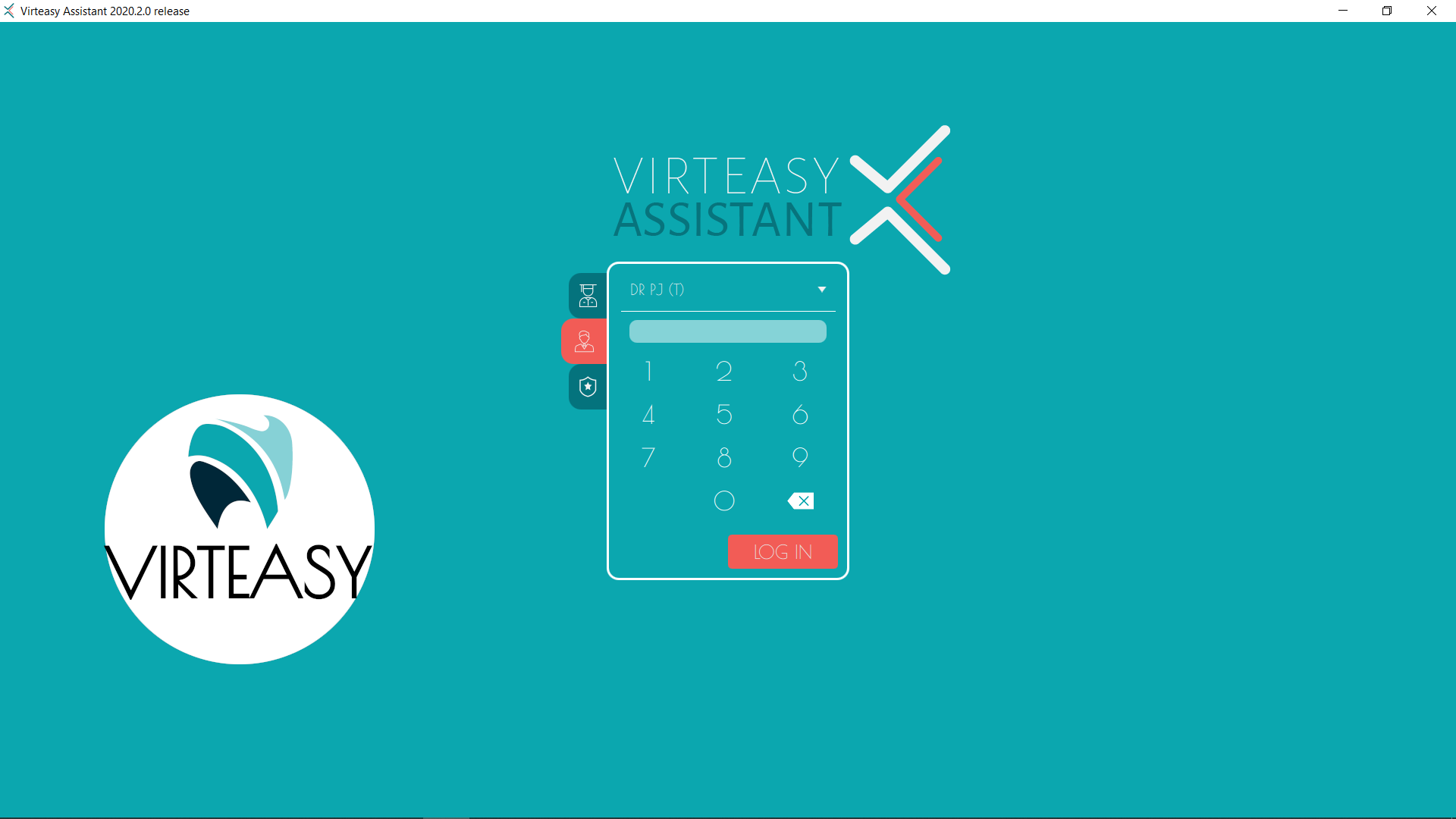 Did you know? Many simulators use simple spreadsheets to manage student data.
Virteasy Dental is different. We've spent years working on the teacher functionality with secure databases and a professional UI to make you feel safe, secure and at home with your data.
3D PRINT STUDENT'S WORK AND MODELS
In universities around the world
From South America, to Europe, to China, to.....
Photo from The University of Sheffield of Virteasy V1
Copyright 2020 Virteasy Dental © All Rights Reserved  Legal Mentions.