The teacher PC allows you to do many things. Here's just a few…
Comes with two Powerful pieces of software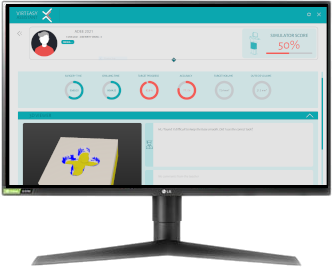 Manage student evaluations
Stream video live from the simulators
Customise the experience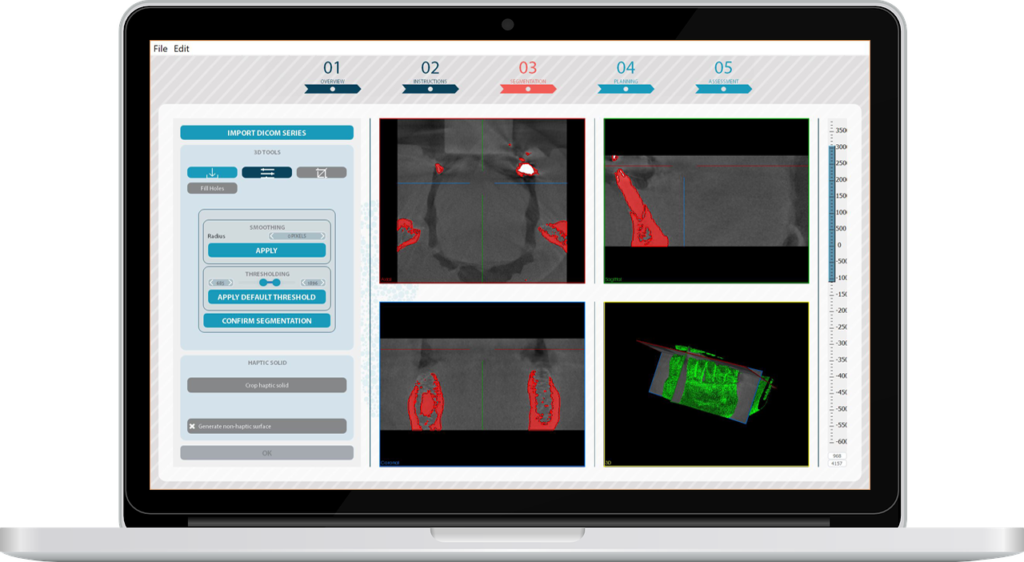 Create new exercises
Manage and edit the existing library
Import patient scans (intra-oral and DICOM)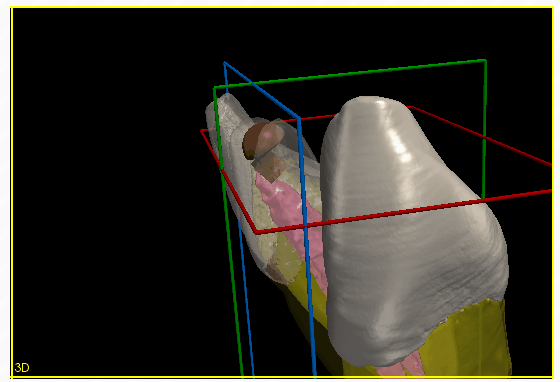 You're able to design a full case from the creation of the tooth / teeth, to the creation of the caries, the target and setting the evaluation criteria.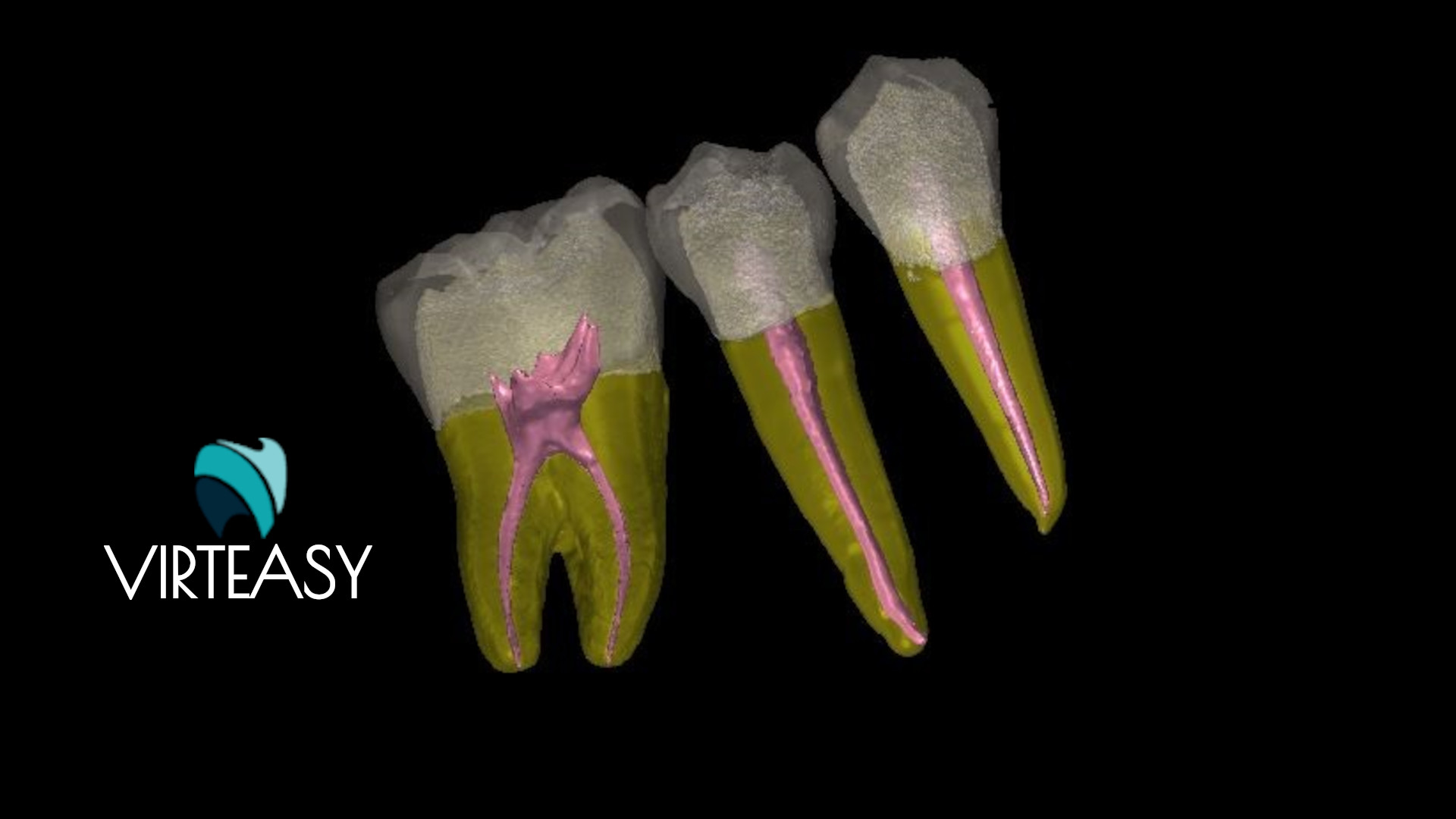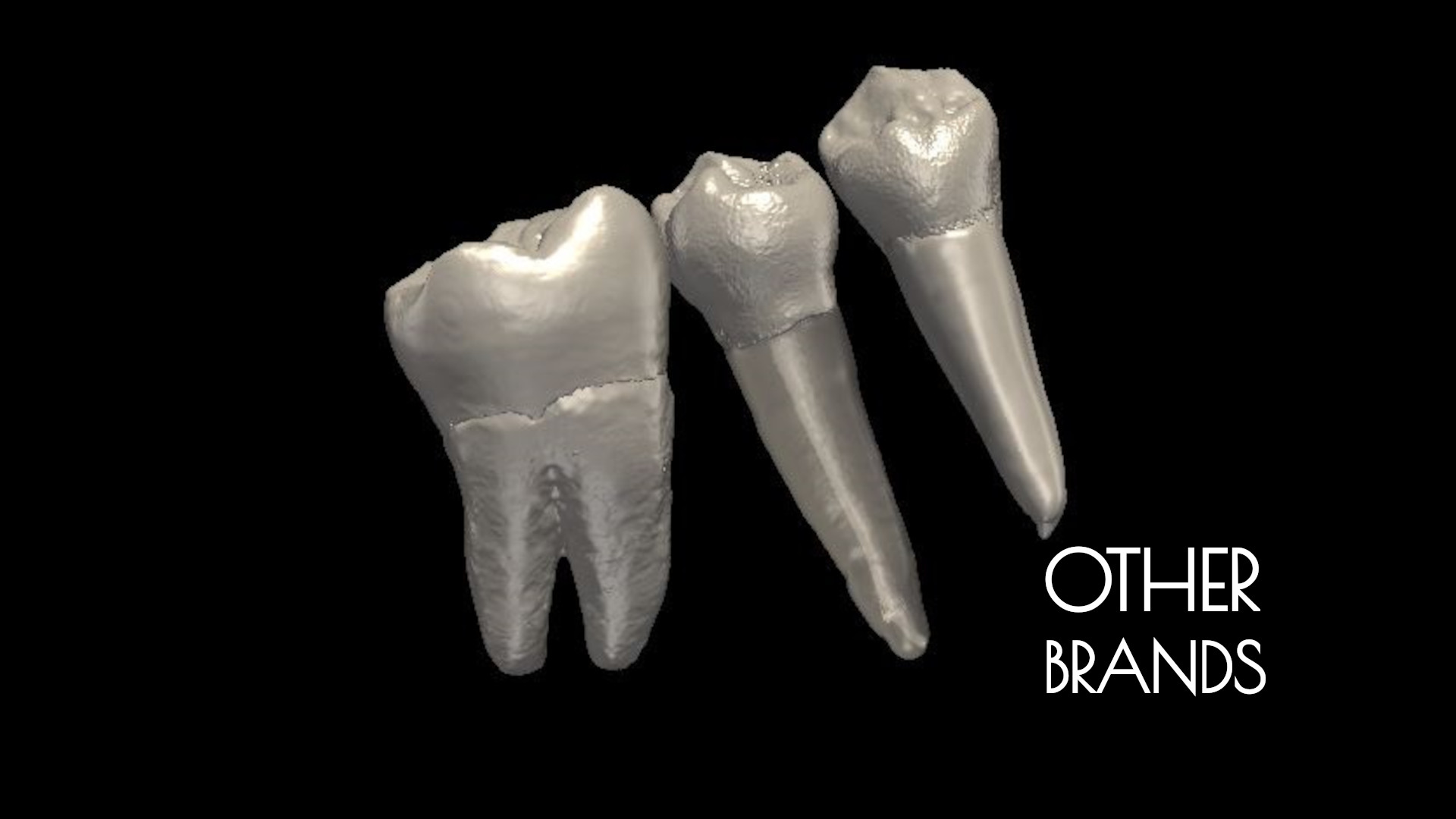 With Virteasy you can control multiple STLS and multiple densities right within Virteasy Editor. No need to send us any files.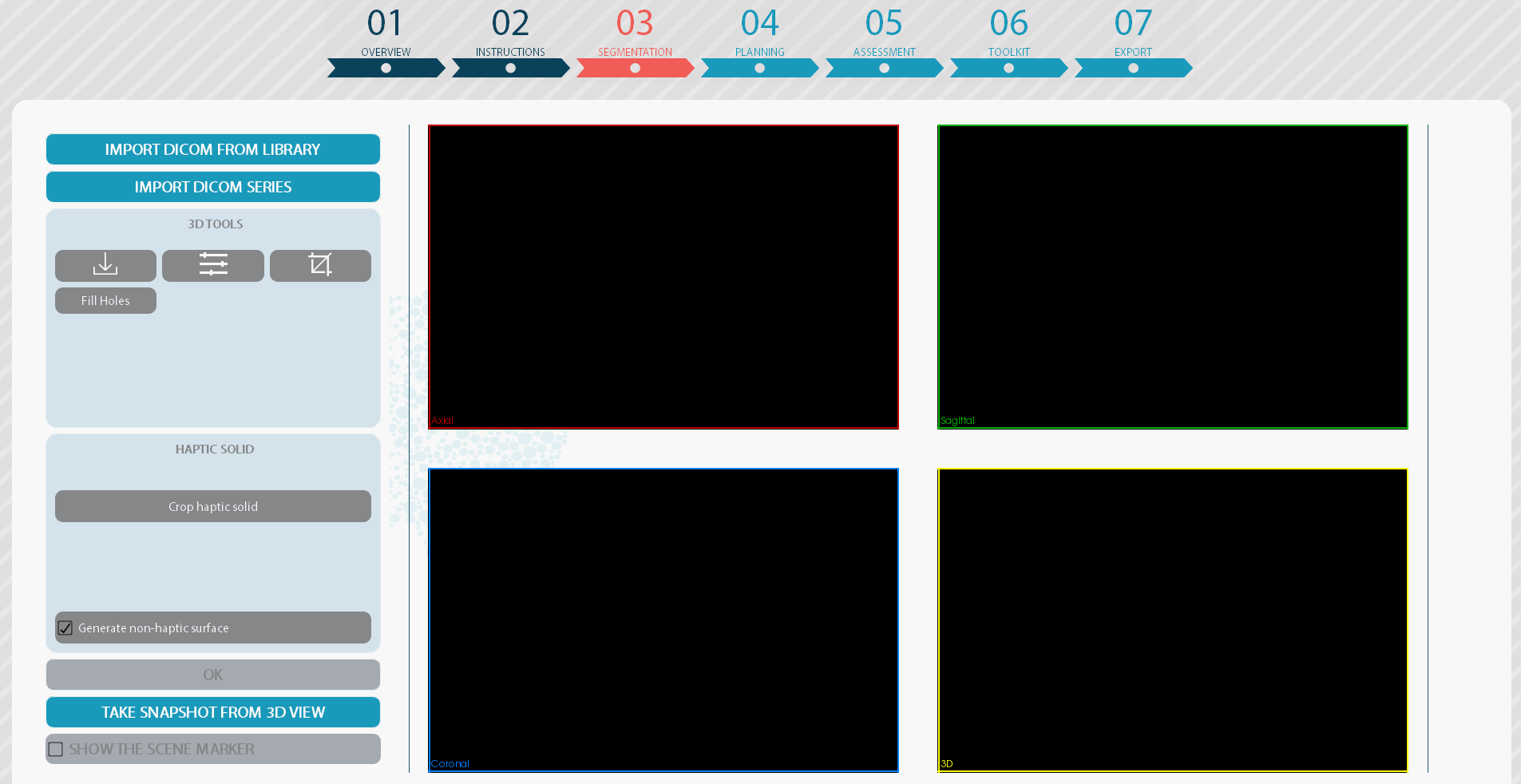 A fully capable implantology module allows you to import CT DICOM scans, add an STL segmentation and even select and plan the implant.
In universities around the world
From South America, to Europe, to China, to.....