The teacher PC allows you to do many things. Here's just a few…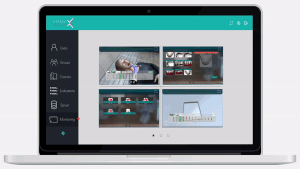 The broadcaster functionality allows you to see what's happening on all of your simulators.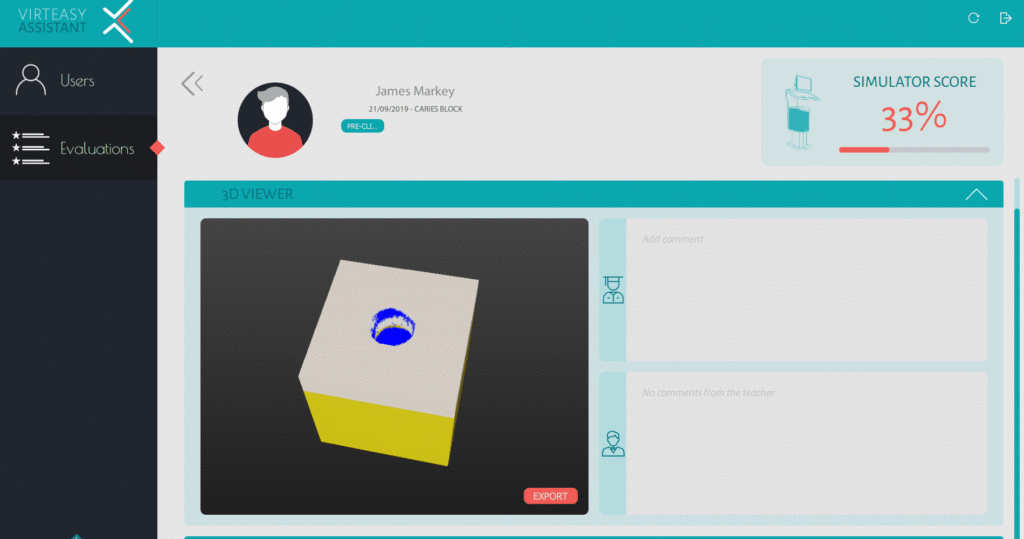 Communicate with Students
Write comments and feedback to students and they will get a notification the next time they login.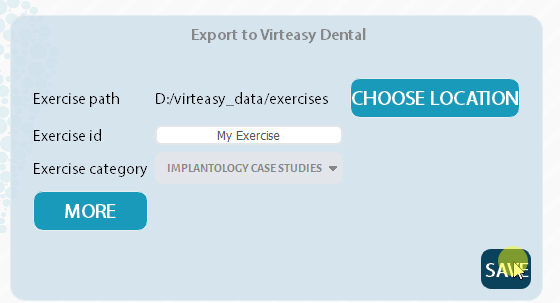 Edit the Existing Lessons
You can open the exercises which already exist and adapt them to your wishes.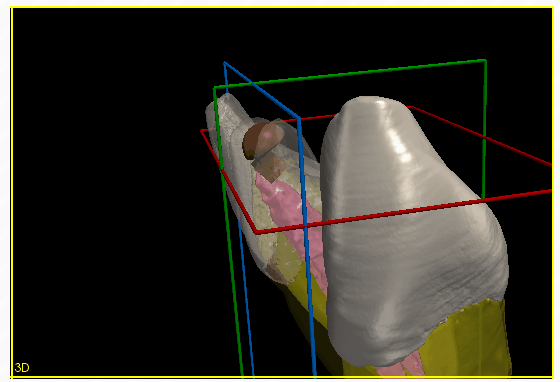 Have complete control over your exercises. Import a tooth / teeth from the library (or use a patient scan!) and get creating.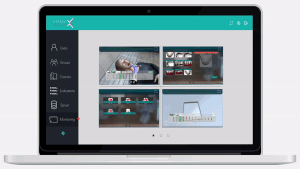 Broadcast one or many simulators from the Teacher PC and put them up on the big screen.
Virteasy Assistant is built on years of development integrating it into the Virteasy Classroom.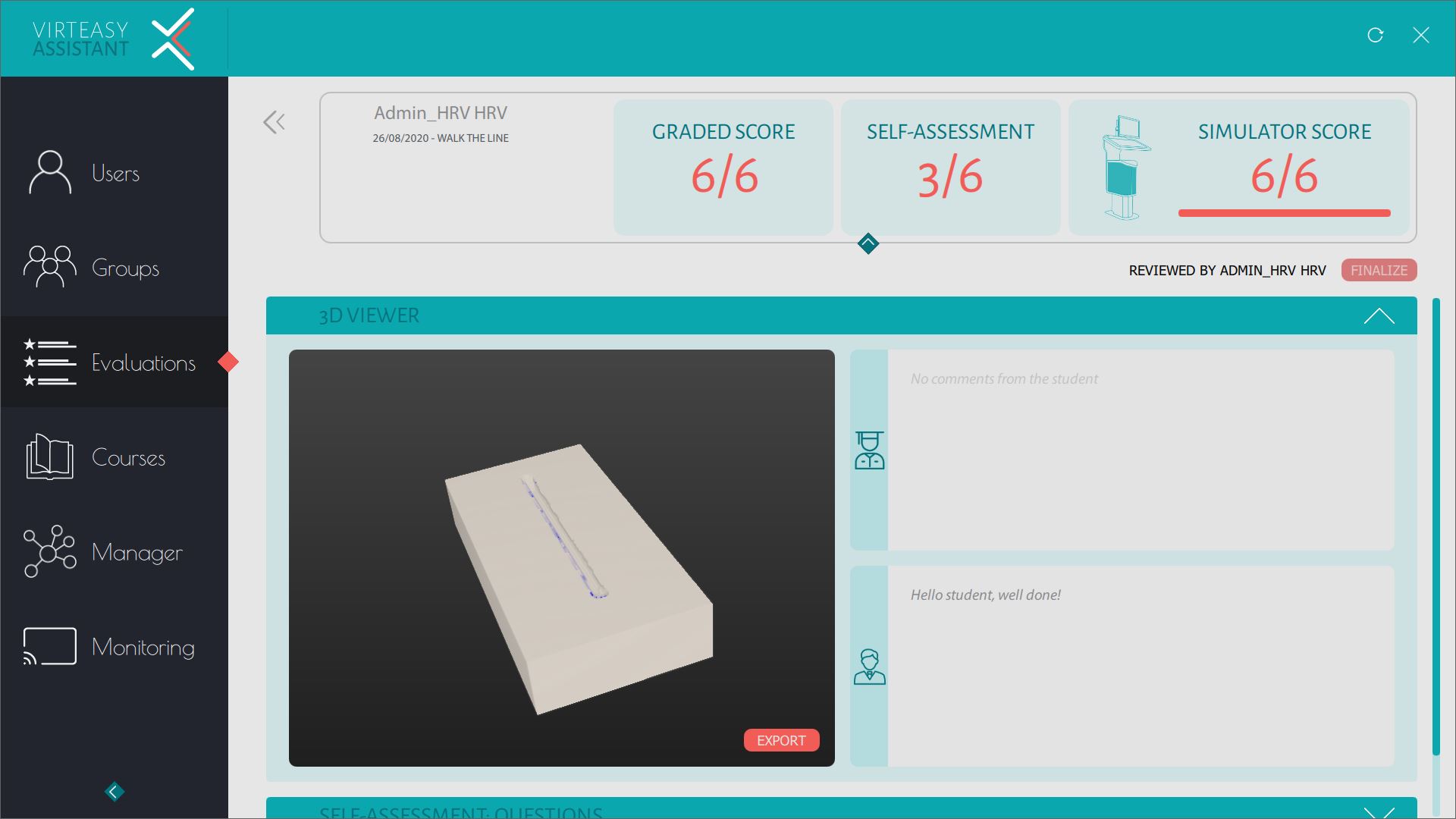 Review student work, export STL models for FREE and communicate with students so they know how to improve.
export 3D models of student's work for free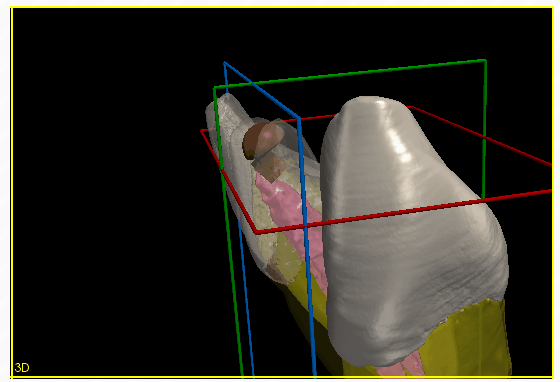 You're able to design a full case from the creation of the tooth / teeth, to the creation of the caries, the target and setting the evaluation criteria.
With Virteasy you can control multiple STLS and multiple densities right within Virteasy Editor. No need to send us any files.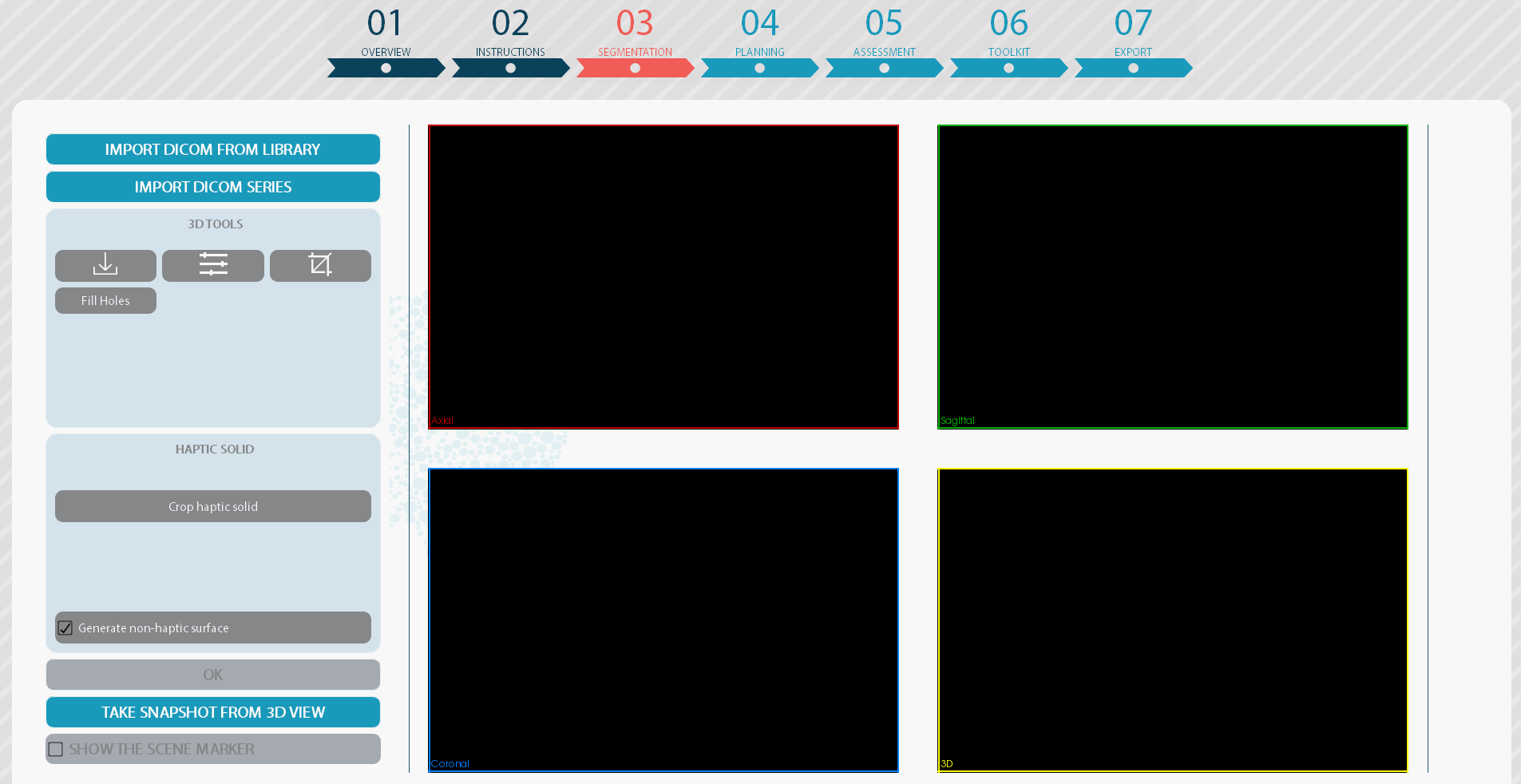 A fully capable implantology module allows you to import CT DICOM scans, add an STL segmentation and even select and plan the implant.
FOR ALL TYPES OF TREATMENTS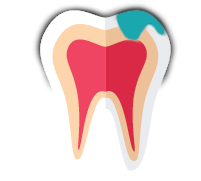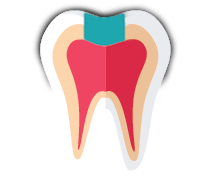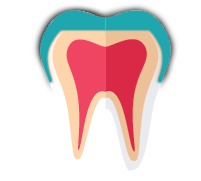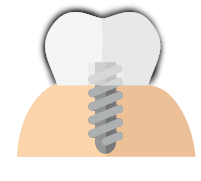 IMPLANTOLOGY
(+ PLANNING) In universities around the world
From South America, to Europe, to China, to.....