Virteasy Dental offers the best support
You're able to reach us many ways, here's a few…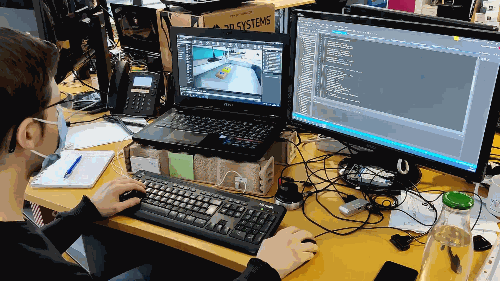 Our development team can remotely login to your simulators (only with your permission) and help with any unexpected issues.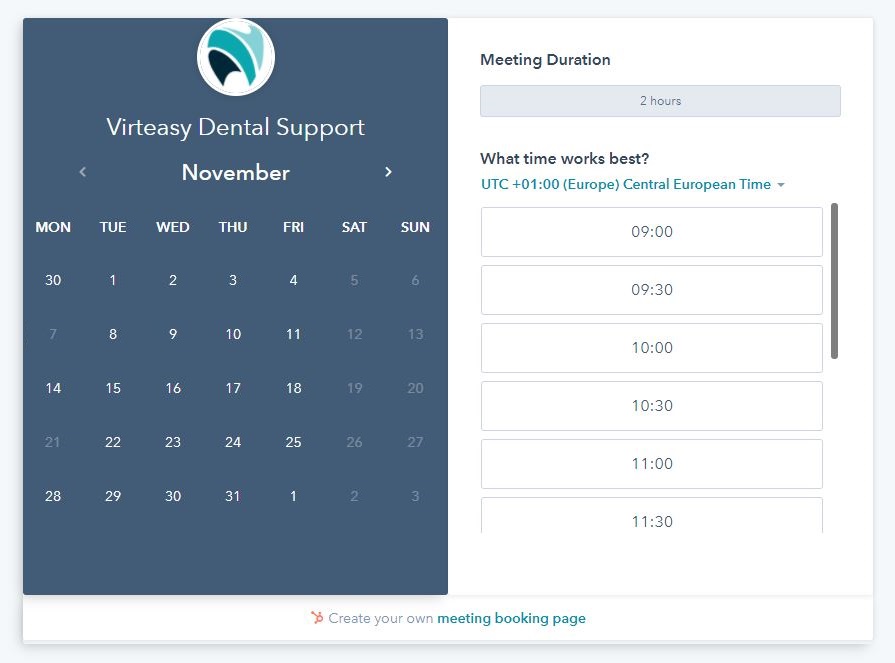 With our online support calendar, you can pick a day and time that suits your own schedule.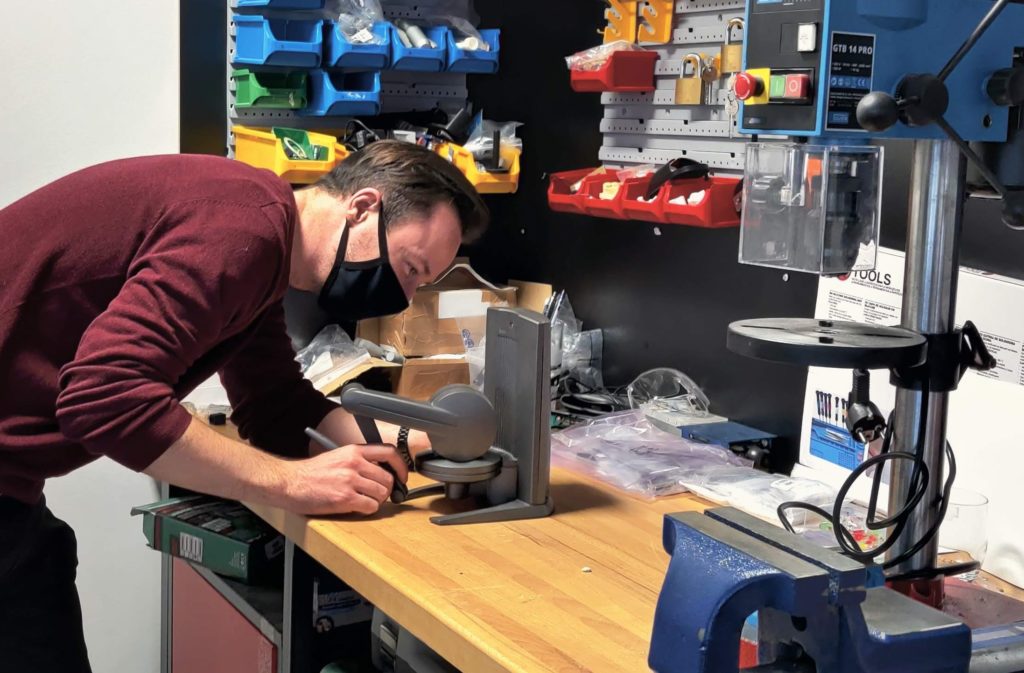 Our whole team receives training in support, maintenance and software functionality so you can have confidence with whoever you're dealing with.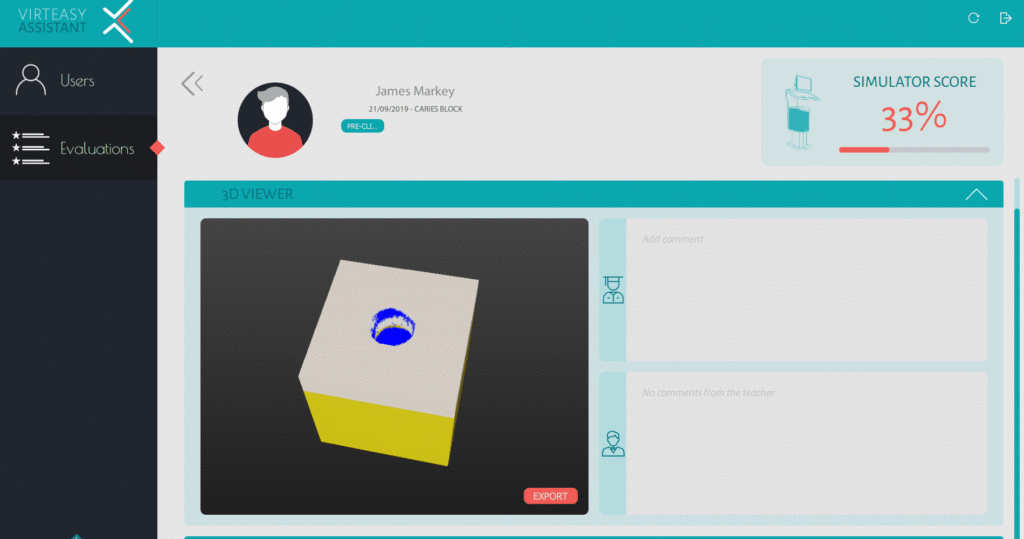 Our development is prioritised by our users. If you want some additional functionality, then we're hear to listen.