Virteasy Dental haptic SOLUTION
Virteasy Dental offers the best support
You're able to reach us many ways, here's a few…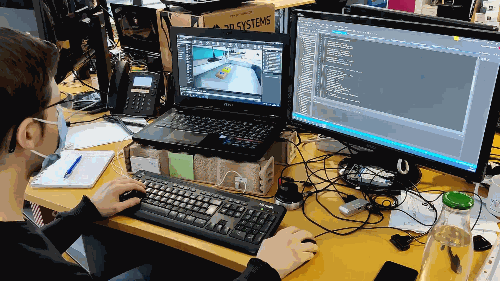 Our development team can remotely login to your simulators (only with your permission) and help with any unexpected issues.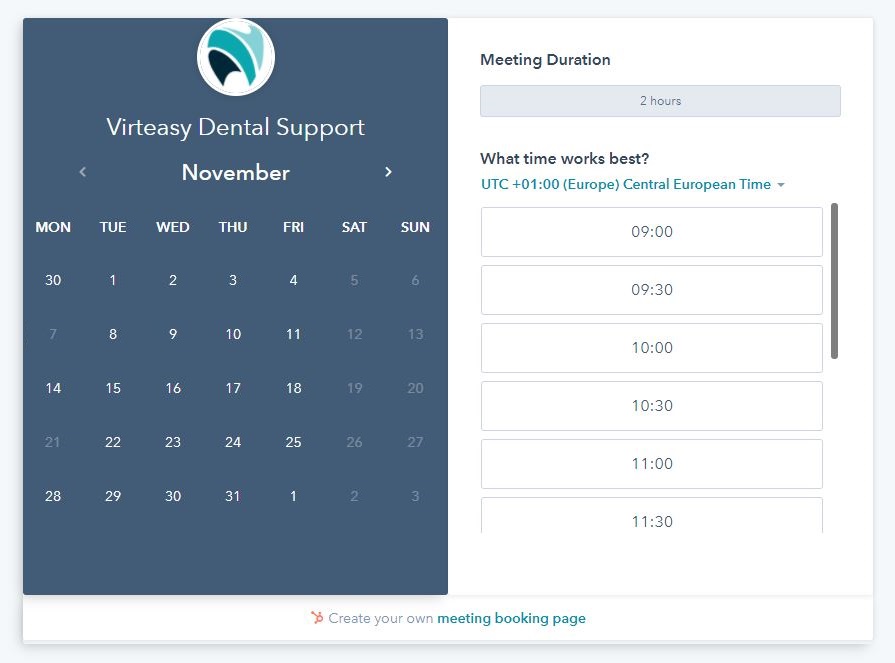 With our online support calendar, you can pick a day and time that suits your own schedule.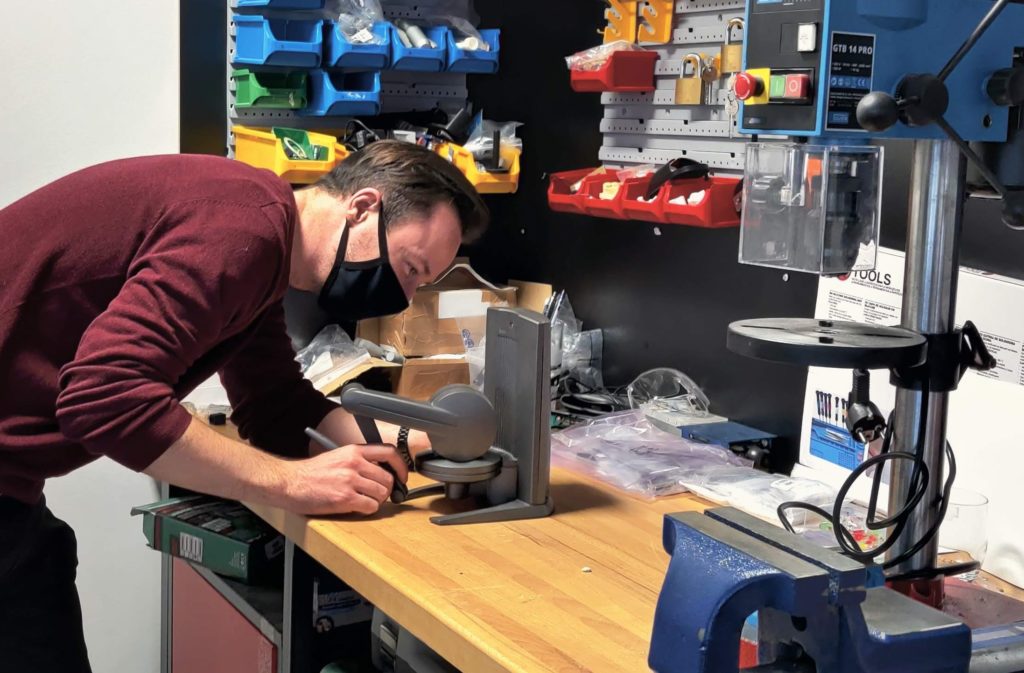 Our whole team receives training in support, maintenance and software functionality so you can have confidence with whoever you're dealing with.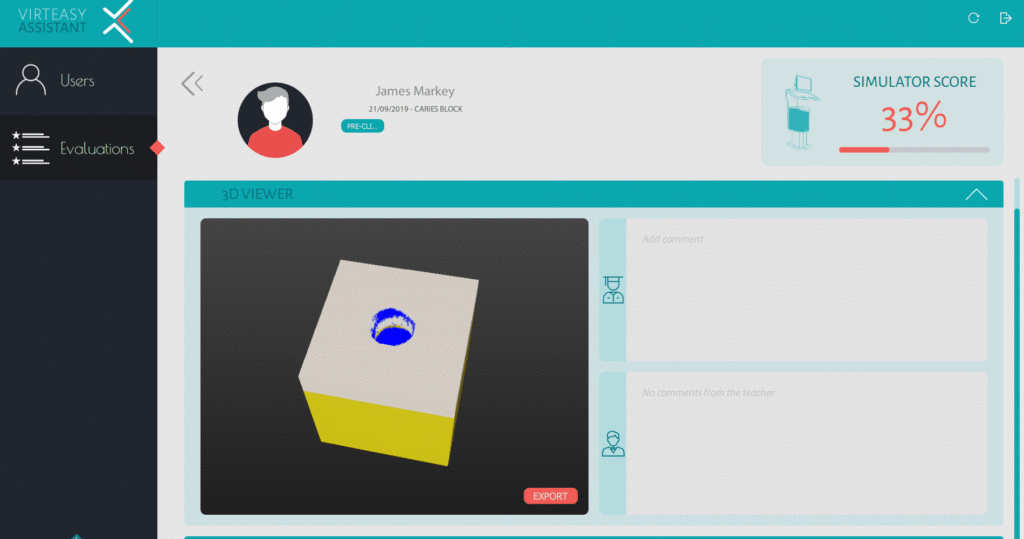 Our development is prioritised by our users. If you want some additional functionality, then we're hear to listen, develop and distribute it to help improve.
FOR ALL TYPES OF TREATMENTS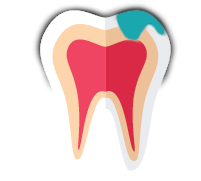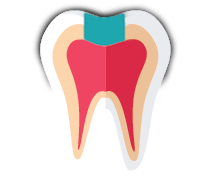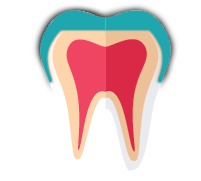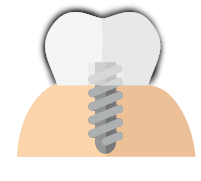 IMPLANTOLOGY
(+ PLANNING) Virteasy Classroom functionality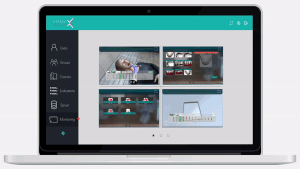 Broadcast one or many simulators from the Teacher PC and put them up on the big screen.
safe, secure, professional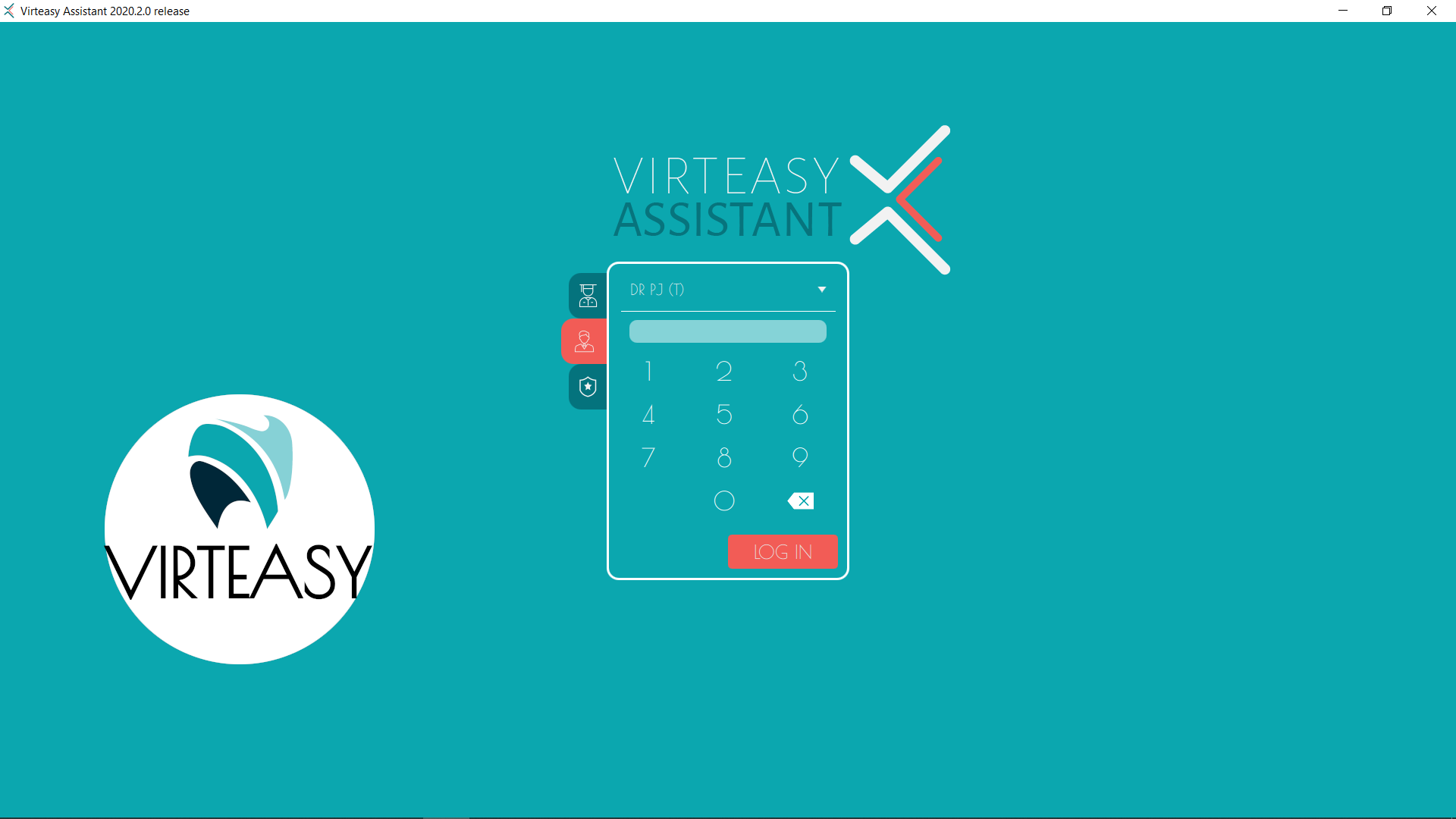 Virteasy Assistant is built on years of development integrating it into the Virteasy Classroom. It's so much more than just a spreadsheet.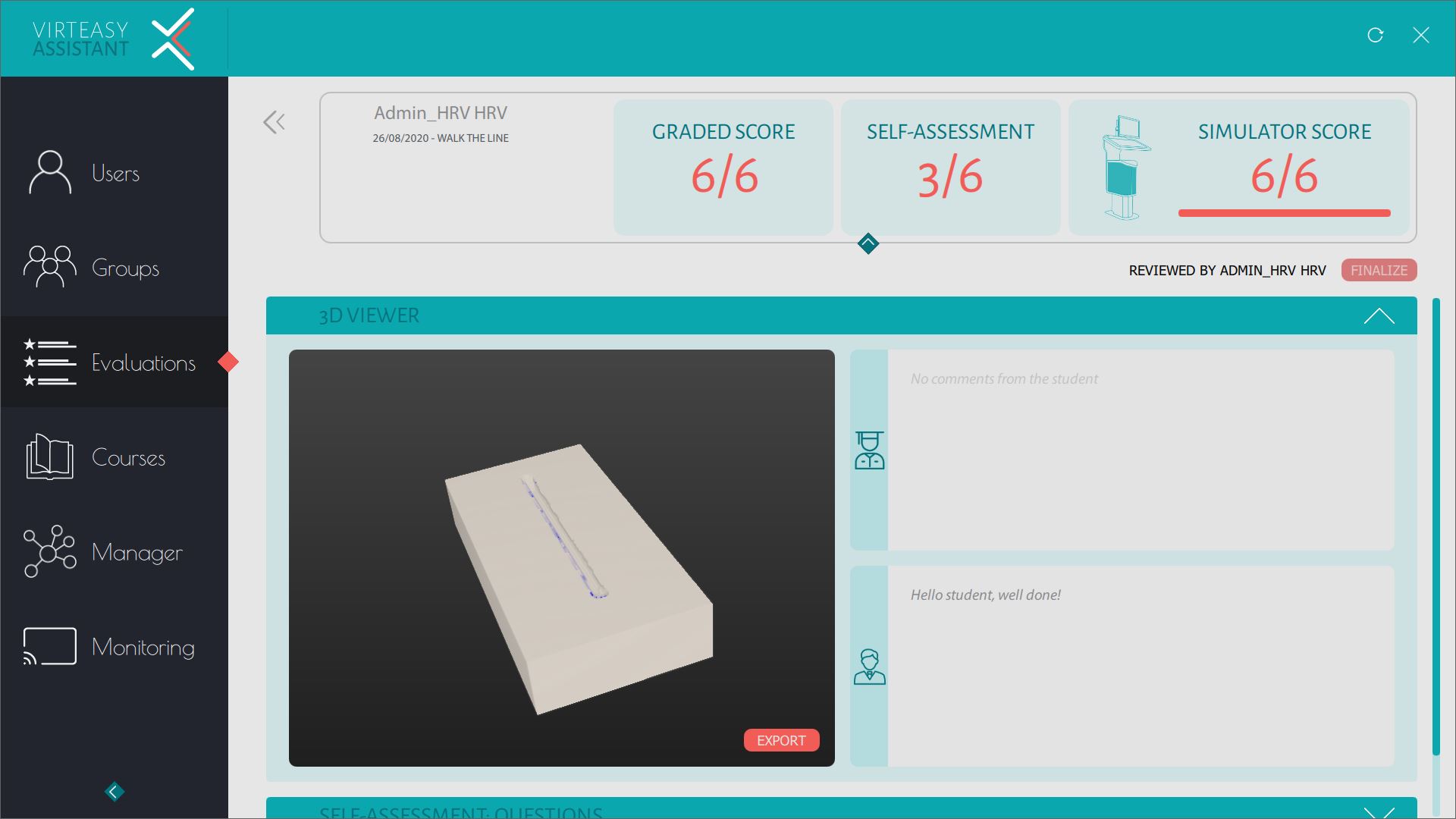 Review student work, export STL models for FREE and communicate with students so they know how to improve.
export 3D models of student's work for free
In universities around the world
From South America, to Europe, to China, to.....
Photo from The University of Sheffield of Virteasy V1
Copyright 2020 Virteasy Dental © All Rights Reserved  Legal Mentions.