FOR ALL TYPES OF TREATMENTS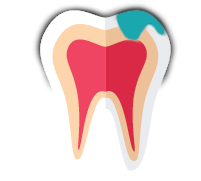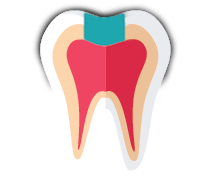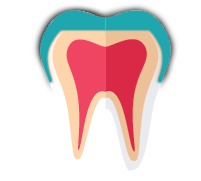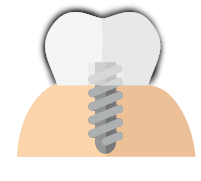 IMPLANTOLOGY
(+ PLANNING) virteasy dental classrooms
DO MORE WITH THE CLASSROOM SETUP...
In universities around the world
From South America, to Europe, to China, to.....
Photo from The University of Sheffield of Virteasy V1
Copyright 2020 Virteasy Dental © All Rights Reserved  Legal Mentions.
virteasy dental is a brand of hrv simulation since 2013.
original simulator Design by desind.