what makes virteasy dental unique?
There's many reasons to choose Virteasy Dental. Here's just a few…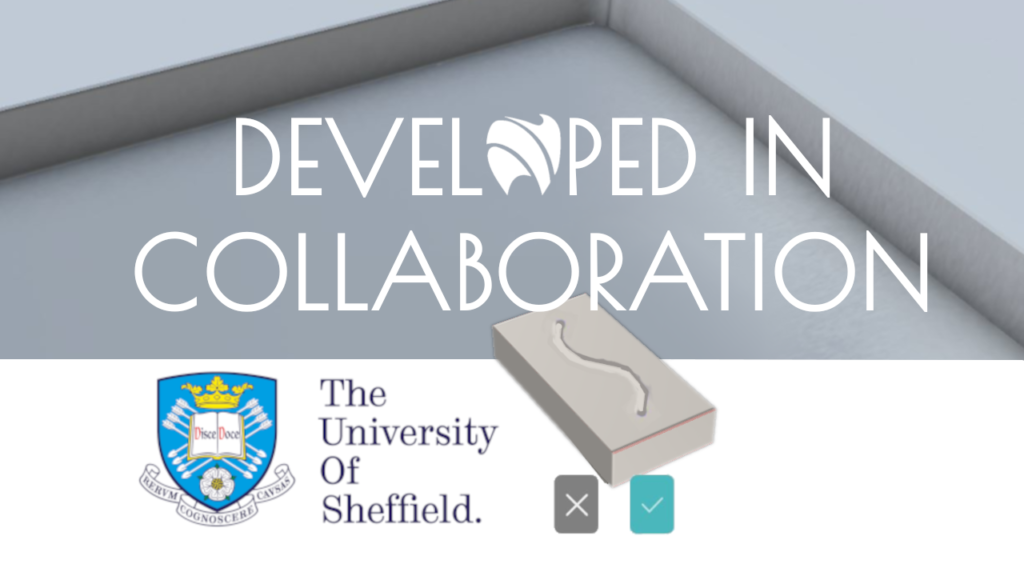 We work with some of the best dental universities in the world to create exercises that meet strict evaluation criteria to help you assess and provide feedback to students.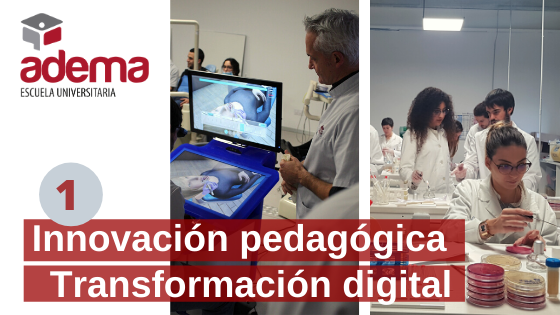 Internationally Recognised
With more than 20 universities using Virteasy Dental, you can rest assured that you're on the right path for a digital dental curriculum. They would love to collaborate with you, also!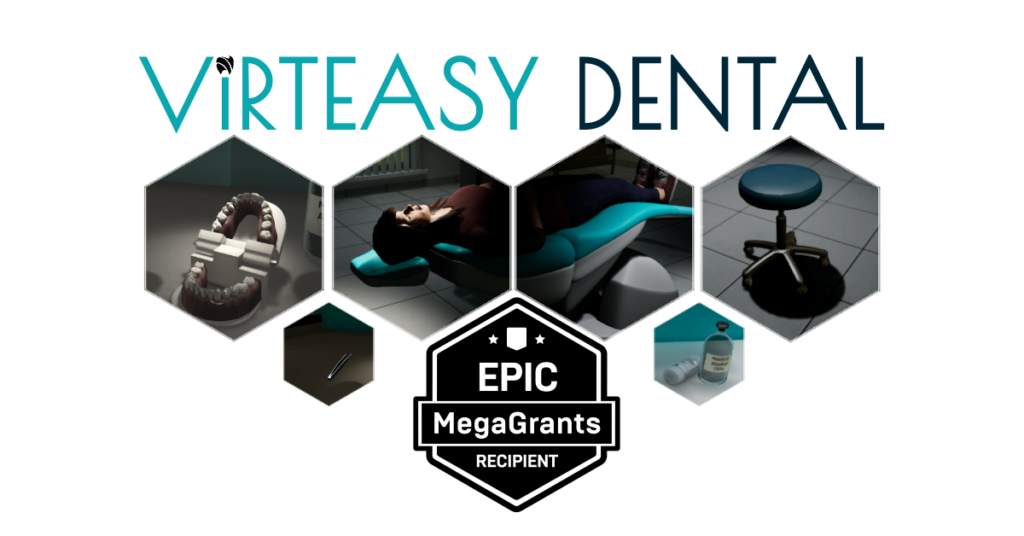 Virteasy Dental is backed up by an Epic MegaGrant to fund development on the Unreal Engine and we regularly provide free software updates for our clients.
FOR ALL TYPES OF TREATMENTS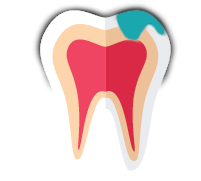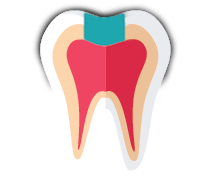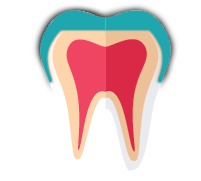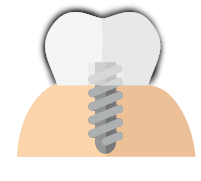 IMPLANTOLOGY
(+ PLANNING) DO MORE WITH the classroom setup
Did you know? Many simulators can only import the external solid of an intra-oral scan. Similar to drilling into a plastic tooth unless you send them the files first.
Virteasy Dental is different. You can import an intra-oral scan, define the enamel, dentine and pulp and go on to create a caries, target and evaluation. All by yourself with Virteasy Editor.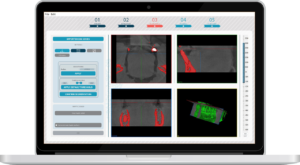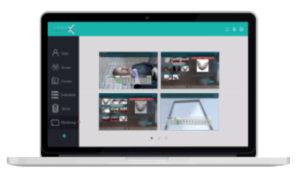 Did you know? Many simulators use simple spreadsheets to manage student data.
Virteasy Dental is different. We've spent years working on the teacher functionality with secure databases and a professional UI to make you feel safe, secure and at home with your data.
In universities around the world
From South America, to Europe, to China, to.....